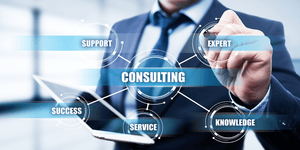 Need consultation for your business? Book a session so we can answer any questions you may have.
This appointment is for clients who have specific business needs or tax questions. Payment is required at the time of booking.

This is a ZOOM CALL. You will not receive a call, so please read the confirmation email for dial-in instructions.